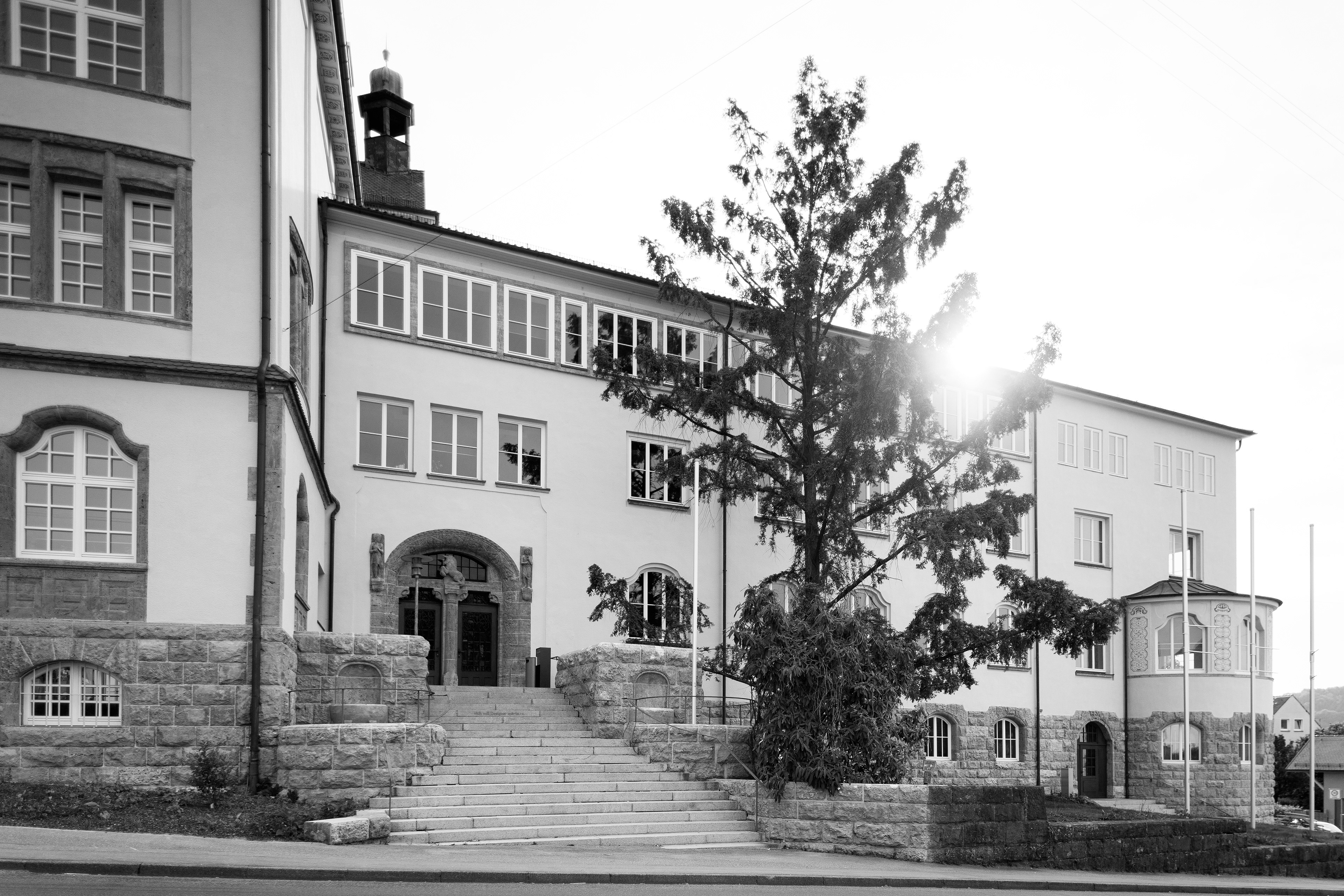 Aus meiner Master Thesis (2013) formte ich im Abschlussjahr eine zusammenhängende Vorlesungsreihe. Seitdem doziere und betreue ich regelmäßig jedes Semester studentische Projekte in meinen Lehraufträgen an der HfG, Gmünd:
Produktplanung I

                                                                     (4. Semester Produktgestaltung)
Produktplanung II

                                                                   (6. Semester Erasmus, Kommunikations- und Produktgestaltung) 
Trendforschung

                                                                              Guidelines for the Future of Sustainable Design            (1. und 2. Mastersemester, Strategische Gestaltung)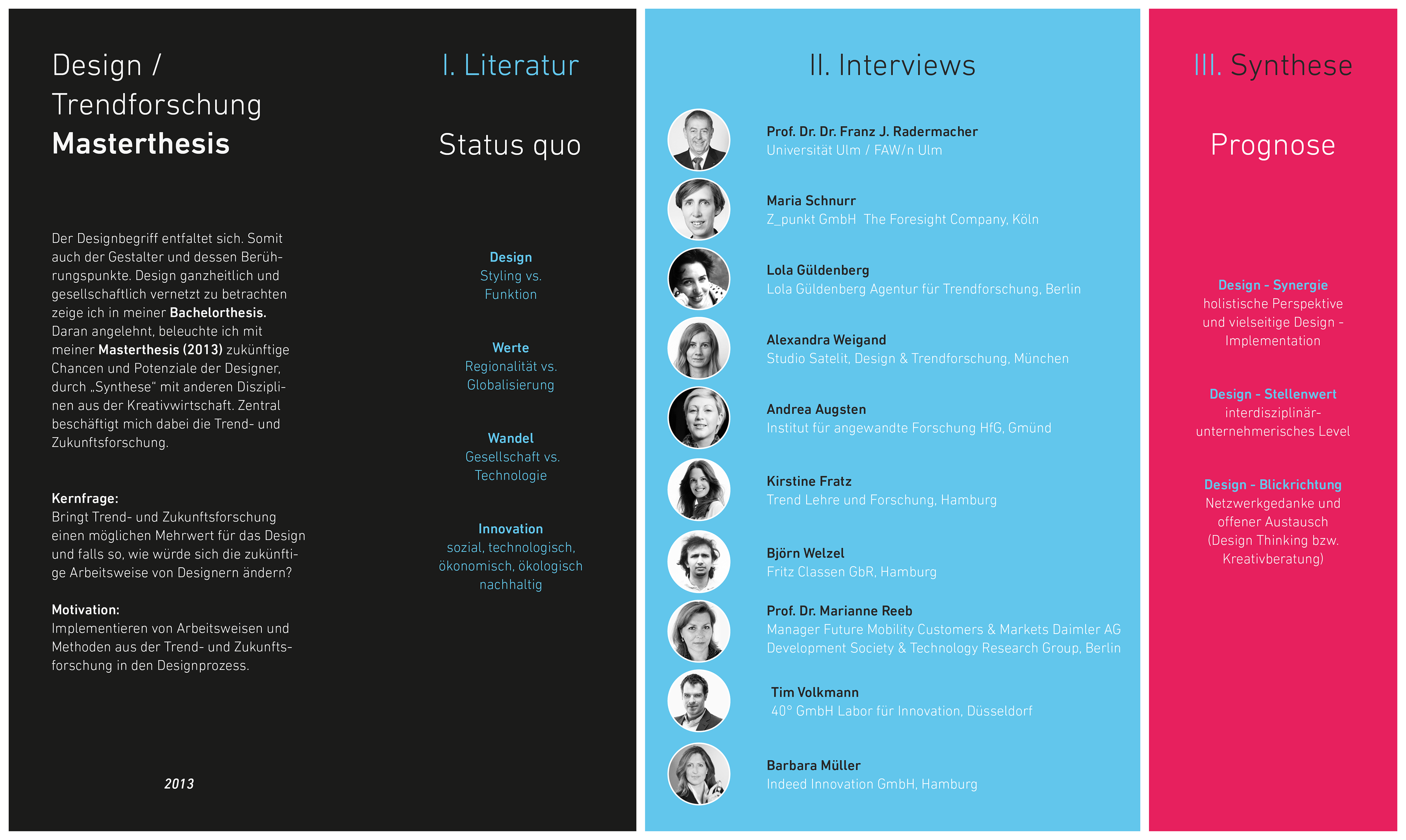 - Implementieren von Design Thinking und Methoden aus der Trend- und Zukunftsforschung in     den Designprozess. 
- Digitale Transformation, Analog and Digital Fusion (IOT), Big Data 
- Sustainability (social, technological, ecological, political)
- User Generated Content, Analyse von Zielgruppen, Personas, Unternehmen, Produkt- und       Markenwelten
- Storytelling, Branded Content  
- Verständnis für Corporate Identity und Kampagnen-Sprache und das Verstehen, sowie             gestalten einer Brand Experience